I am a freelance Motion Graphics Animator with a style-agnostic skill-set and ten years of experience working in broadcast and digital advertising spaces
. 
I enjoy working in both 2D and 3D.  I can be thrown into the fire at any point in the production pipeline, and I have the battle scars to prove it. Whether my involvement comes in the midst of a large collaborative effort or at the project kickoff, my capabilities are the same. Having participated in countless projects, I am always happy to be available on the client-side– presenting work, talking through revisions, or just checking in.
When I am not key-framing, I'm spending time with my wife and daughter, taking my dog to the field, playing golf with friends, or chilling on the beach. I love meeting and speaking with people from all different creative backgrounds and disciplines, or learning about new services and products.
2D ANIMATION & COMPOSITE (AE)
MOTION THEORY 

ANIMATION DIRECTION

3D ANIMATION (C4D)
OCTANE/REDSHIFT
TOOLKIT CREATION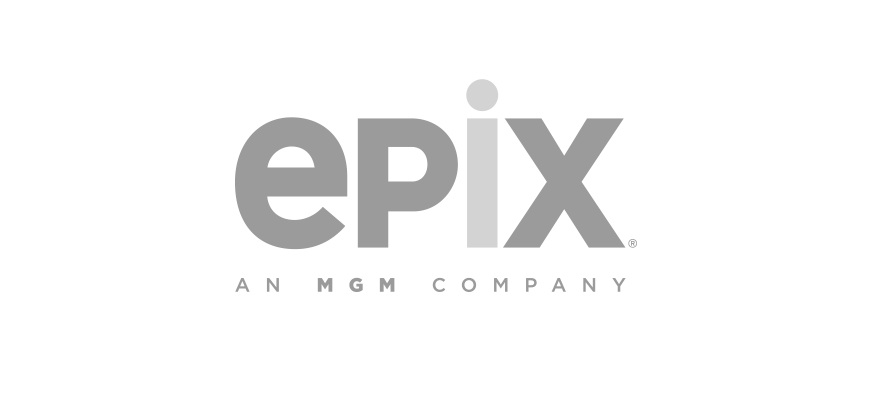 Available for Freelance Bookings / Projects